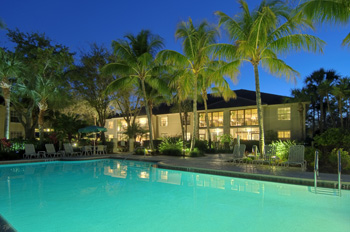 About Pegasus
Property Management
President: Michael Chapman
Pegasus Property Management is a licensed Florida Community Association Management.
Pegasus Property Management:
As an association management company we have a staff of highly skilled professionals. Pegasus Property Management is a locally owned and operated company with hands on personal service, working each day to ensure the successful management of your community.
We offer professional services for the purpose of taking the burden off the Association by managing the day to day business, legal, financial, insurance, and maintenance obligations of the association. As your Association Management Company we will assist in the noticing and coordination of Community Association Meetings. We provide continuous support to the Board of Directors, owners and renters regarding implementation of policies and clarification and/or violations of the Association's rules and regulations.