Contact Us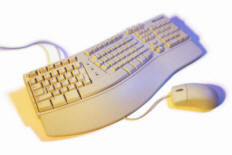 Pegasus Property Management is located at:
8840 Terrene Ct #102
Bonita Springs, FL 34135
Ph: 239-454-8568
Fax: 239 454-5191

Email: reception@pegasuscam.com

HOURS OF OPERATION: When calling our office you will not be directed to voicemail and will always be greeted in person 24 hours a day 7 days/week. Our office is opened Monday – Friday from 9:00 a.m. to 5:00 p.m. When the office is closed during weekends and holidays our answering service will contact us immediately in the event of an emergency.
Link to Us
We welcome incoming links from our communities. See our link page with helpful code for your webmaster.